BUY ONLINE AND SEND INSTANTLY!
Pick from set amounts $25 - $50 - $100 or send a custom amount of your choice!
Did you know that you can schedule these eGift cards to be sent to a recipient on a future date? When you purchase, you have the option to send it immediately (to yourself or someone else) or on a future date like Christmas or a birthday.
---
---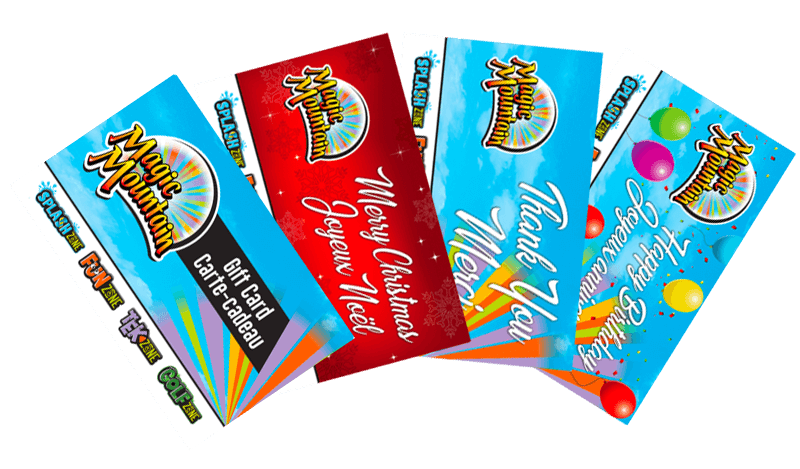 ---
Gift Cards
Our gift cards are perfect for any occasion. You can choose from $25 | $50 | $125 | $250 increments. Or pick any custom amount you like. Also you can send them directly to anyone via email and have a special message attached!
---
---