---
HAVE A BITE TO EAT AND VISIT OUR SHOPS FOR A SOUVENIR
---
Creating memories can make you hungry, but we have you covered!
---
---
---

---
BeaverTails® is truly one of a kind. Irresistibly delicious, artisanal Canadian pastries are always there to share special moments that make lifelong memories. Served piping-hot, our hand-stretched whole-wheat pastries are both crispy and chewy at the same time. Located at the main entrance and inside SplashZone, be sure to treat yourself to this one of a kind indulgence!
---
---
---
---
---
---

---
---
The Ice Cream Dream! Mini Melts is the world's coldest ice cream. Offering a selection of flavours to help keep you cool this summer. Available at Ollie's Canteen, GolfZone and out front beside BeaverTails.
---
---
---
---
---
---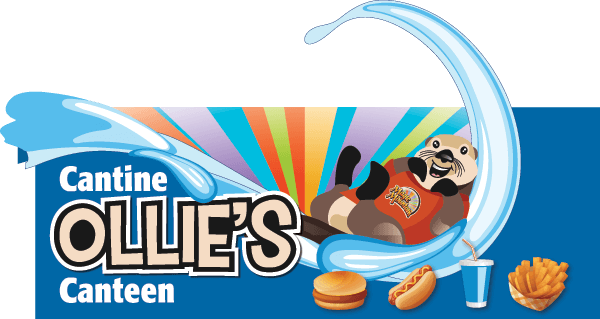 ---
Located at the front of the boat, Ollie's has all of your hot favourites like hot dogs, fries, onion rings, poutines, chicken nuggets, hamburgers, and cheeseburgers.
---
---
---
---
---
---

---
Serving pepperoni and cheese by the plank!  Choose from a 4" x 8" plank or an 8" square. Make it a combo with choice of a drink and chips.
---
---
---
---
---
---
---
Options include a variety of treats and snacks: Slush Puppie slushies, soft serve ice cream, soft drinks, chips, cotton candy and popcorn.
---
---
---
Did you forget to bring something?
---
From towels to sunglasses and sunscreen, we have it all on site!
---
---
---
---
---
Looking for a souvenir to take home? Maybe a t-shirt or towel? La Boutique has you covered!
Located at the front entrance, come in and browse from a selection of souvenirs and essentials. We know it's hard to think of everything to pack for your visit. That's why we have towels, bathing suits, sunscreen and goggles all for sale.
---
---
---
---
---
---

---
Located in SplashZone by the Lazy River entrance, the Beach Hut has all your daytime necessities - towels, goggles, sunscreen, cold beverages, ice cream novelties and more! Stop in and grab that quick item you need to further enjoy your visit.
---
---
---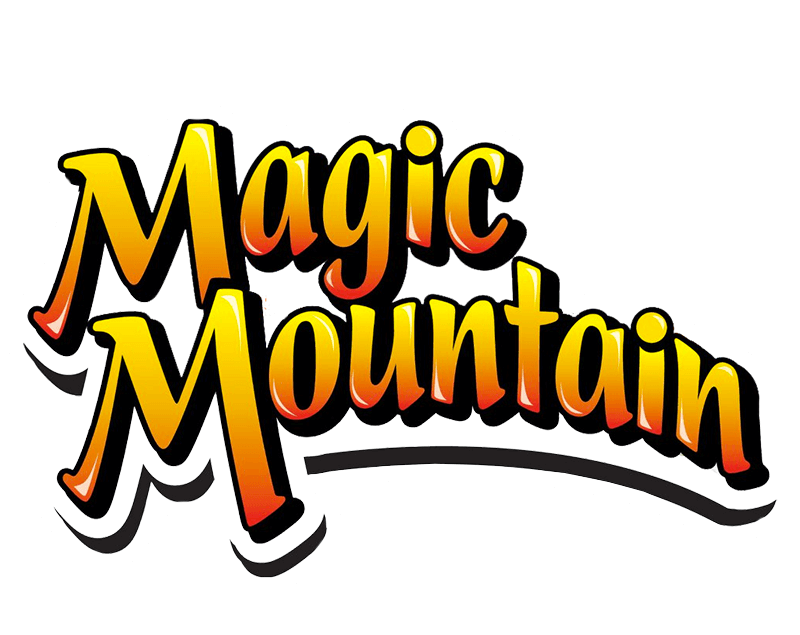 ---
---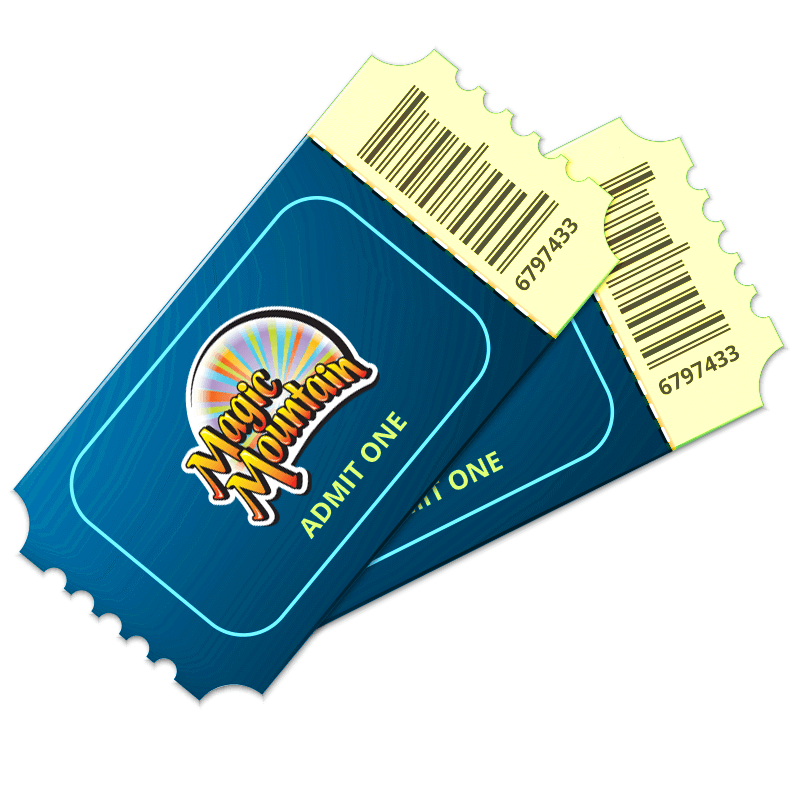 ---
Park attendance will continue to be managed in all our Zones. Customers must still reserve their date and purchase ahead online. If we are sold out online, tickets will not be sold at the gate. Please purchase ahead to avoid disappointment, especially if you are traveling a distance.
---
---