Our TekZone allows you to play some games, race against your friends and win some prizes with a mix of redemption games and video games. All games operate on swipe card system that keeps track of your credits and any tickets you win! No need to waste time counting tickets and picking them up off the floor – we've got you covered so you can keep playing!
---
---
---
---
Have fun in our Tek Zone with tons of games and activities! Battle your friends and family to see who is the top player!
---
---
---
---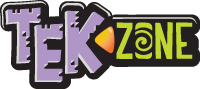 ---
---
Magic Mountain is typically open rain or shine; however, if extreme weather (i.e. lightning, high winds, extreme cold or tropical storm conditions) or any other issue (i.e. power outage, mechanical failure, or water quality problem) forces the entire park to suspend operation for more than 60 minutes, rain checks for the remainder of the day are issued and valid at any time throughout the remainder of the season. Rain checks must be requested prior to leaving the park. Rain checks must be requested within 30 minutes of the park resuming operations. Unfortunately, we are unable to offer refunds. Please be aware that individual rides/attractions may close unexpectedly from time to time without compensation.
---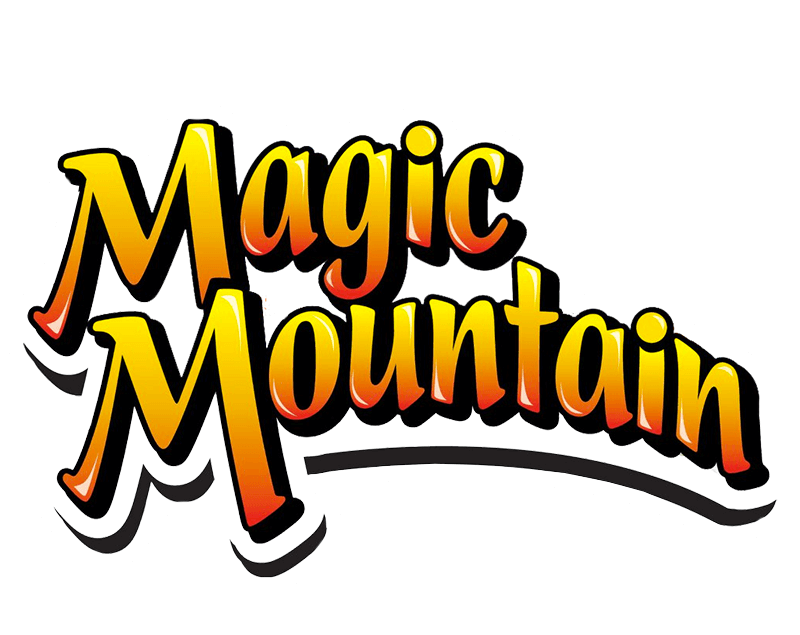 ---
---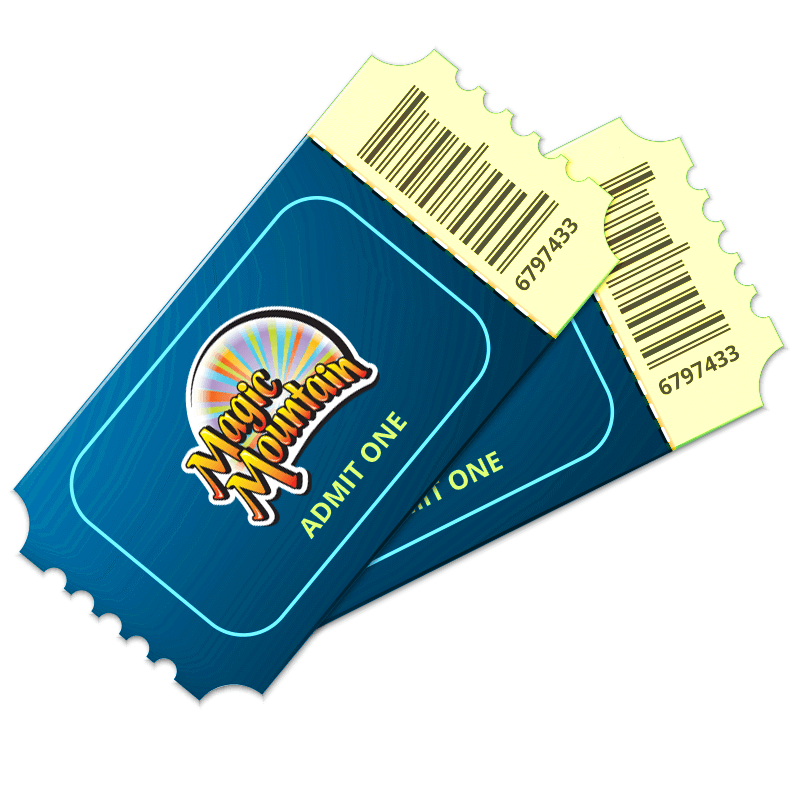 ---
Park attendance will continue to be managed in all our Zones. Customers must still reserve their date and purchase ahead online. If we are sold out online, tickets will not be sold at the gate. Please purchase ahead to avoid disappointment, especially if you are traveling a distance.
---
---