---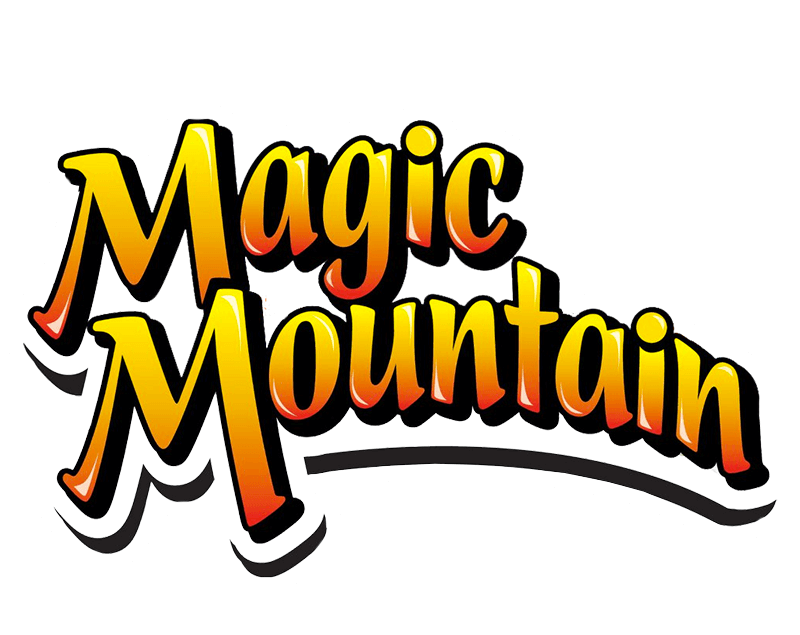 ---
---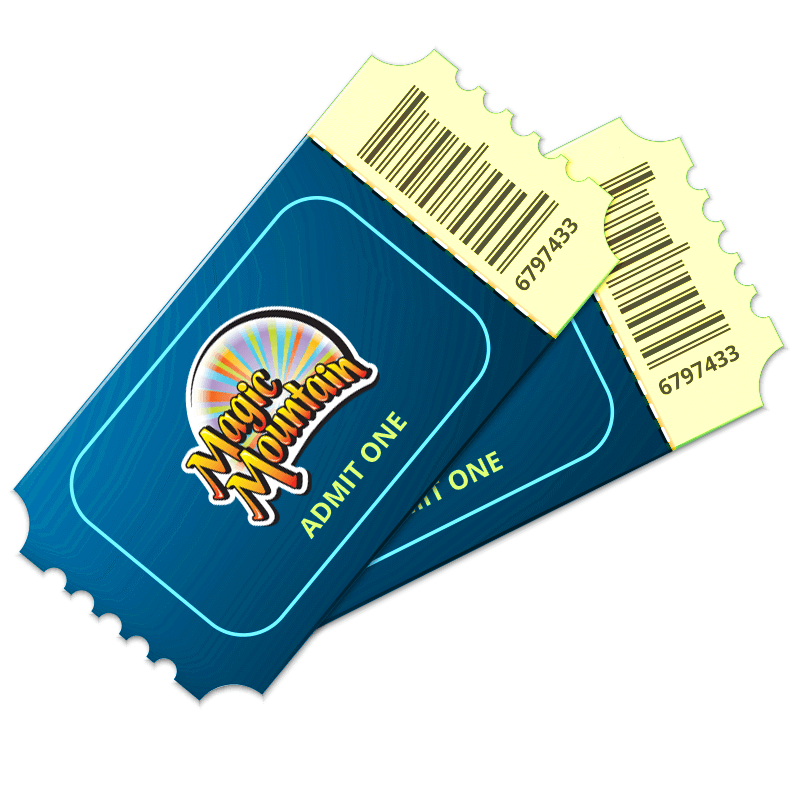 ---
Park attendance will continue to be managed in all our Zones. Customers must still reserve their date and purchase ahead online. If we are sold out online, tickets will not be sold at the gate. Please purchase ahead to avoid disappointment, especially if you are traveling a distance.
---
---
---
4 EXCITING ZONES TO CHOOSE FROM
FUN FOR THE ENTIRE FAMILY NO MATTER THE AGE
But Wait ... There's More!
Grab a BeaverTails Pastry or visit our NEW Prospector's Peak area
---
Prospector's Peak Shooting Gallery
Test your aim at Prospector's Peak Shooting Gallery! An interactive electronic shooting gallery that holds many possibilities from talking animatronic characters to clanging bells and hissing snakes. Purchase using loonies and toonies, credit/debit or Zone credits. Choose between 60 second shot clock or 24 shots - what kind of player are you?!
---
---
Prospector's Peak
Mining Company
Pan for gemstones and fossils at Propector's Peak Mining Company! Purchase bags of mining rough at the General Store located by the mini golf course. Choose from numerous bags all with different contents and surprises! Don't forget, with every purchase of a bag of mining rough you receive a token to blow up the old mining shaft. Fire in the Hole!
---
---
---
Choose from five classic carnival games and see if you've got what it takes to win a prize.
Cash, credit and Zone credits accepted. One play for $3 or two plays for $5.
Prizes trade up, so keep on winning and the prizes get bigger!
---
---
Stay updated
with Facebook
Follow us on Facebook for all the latest news and information updates. From weather closures to important notices, find all the latest Magic Mountain News!
---
---
---
With tons of rides and activities, there is something for everyone from toddlers to teens... even parents too 😉 Check out our videos on YouTube
---
---
---
---
The Best Summer Job You'll Ever Have. Magic Mountain is an exciting place to work because there's always a positive atmosphere.
There are three elements that come together to make that happen. First, our customers are here to have fun, so the air is filled with happy sounds. Second, we have the best water park facilities around — safe, exciting, and always growing. And third, our staff consists of well-trained employees who sincerely enjoy helping others have a good time. That's the combination that has made Magic Mountain a summer destination for thousands of people.
---
---
---
JUST CHECKOUT OUR AWESOME REVIEWS
---
---
CHECKOUT OUR NEWS FEED & BLOG
STAY UPDATED ON EVERYTHING HAPPENING AT MAGIC MOUNTAIN
---
---
---
---
---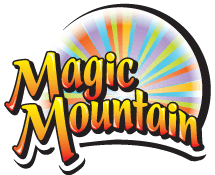 At Magic Mountain you can share special moments with the whole family. From young children to grandparents, we something for everyone!
---
---
---